Relocation Lawyers in Brisbane
Whether you are looking to relocate with the children or you are concerned the other parent might wish to relocate you need legal advice!
Relocation is considered a serious matter by the Courts and unfortunately there is often very little middle ground when it comes to relocation. One parent is anxious to go and the other does not agree to the move, where do you go from here and how do you get any certainty that one party won't just up and move with your child without you knowing?
Child Relocation Family Law Lawyers QLD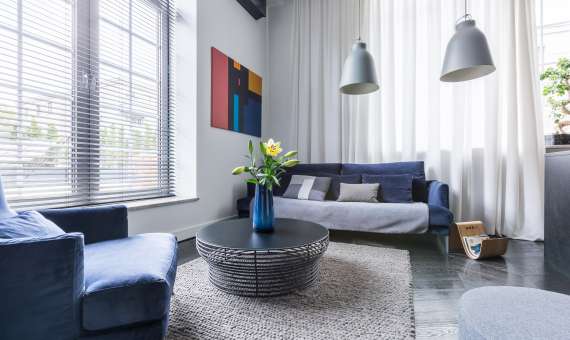 WHAT DO THE COURTS CONSIDER WHEN DEALING WITH RELOCATION?
Firstly, the Court will consider whether it is in the best interest of child or not to relocate.
The Court also considers:
The ability of the other parent to see the children regularly and spend time with them,
How much time a parent already has with a child;
The existing relationship between the child and the parent that they already live with;
The impact moving may have on the child for example leaving family and friends or changing schools
The cost and frequency of travel,
Whether that travel would be to onerous on the children.
Other factors such as employment prospects, family support and the affordability of living or lifestyle will also be considered.
WHAT CAN I DO IF I DON'T WANT THE OTHER PARENT TO RELOCATE WITH THE CHILD?
You can apply for an Order or injunction preventing the other parent from relocating with the child/children. This is done in the Federal Circuit Court or Family Court of Australia.
If you are concerned that the other parent may relocate without your consent or permission then you should act quickly and seek legal advice. In our experience it is better to take proactive steps early to prevent relocation rather than waiting too long and then having to seek Orders for the return or recovery of a child.
We can also advise you of the best way of going about reaching agreement on relocation or seeking an Order to allow you to relocate.