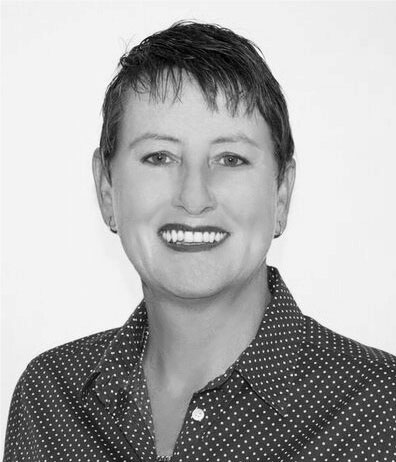 Hello, I'm Lee-Anne McCormick
My passion is family law. My goal is to provide each of my clients with straightforward honest legal advice that provides them with the solutions they are looking for. I take the time to understand your situation and what it is that you want to achieve. I carefully explain the system and the process without getting you lost in a myriad of legal jargon. You'll get a clear understanding of the process and your rights and entitlements. I work with you to canvas a range of options, then help you achieve your best outcome. My role is to steer you to and through an active path to resolution. Unlike some other lawyers my preference for resolving disputes is through consultation, collaboration and negotiation. My focus is not on the fight it's on the resolution and easing the stress and burden for my clients. Sometimes matters can't be settled amicably and when required I have the skills and experience to represent you in Court to settle your family law matter.
Contact me
Call: (07) 3999 8920 Email: admin@mccormicklaw.com.au
What makes me qualified?
For as long as I have been in practice, I have maintained a reputation for providing clients with cost-effective legal services in a professional, straightforward, honourable manner. I resolve legal issues such as family law, property division, paternity, child relocation, high school issues, child support, divorce, separation and more.
Skills
Legal Advice
Negotiation & Mediation
Court Documents
Litigation
Family Law is the beating heart
of our practice — put our experience and
energy to work for you!
Consult with a highly experienced lawyer